The

1st IWTRC
November 8th and 9th, 2023
Yokohama National University, Japan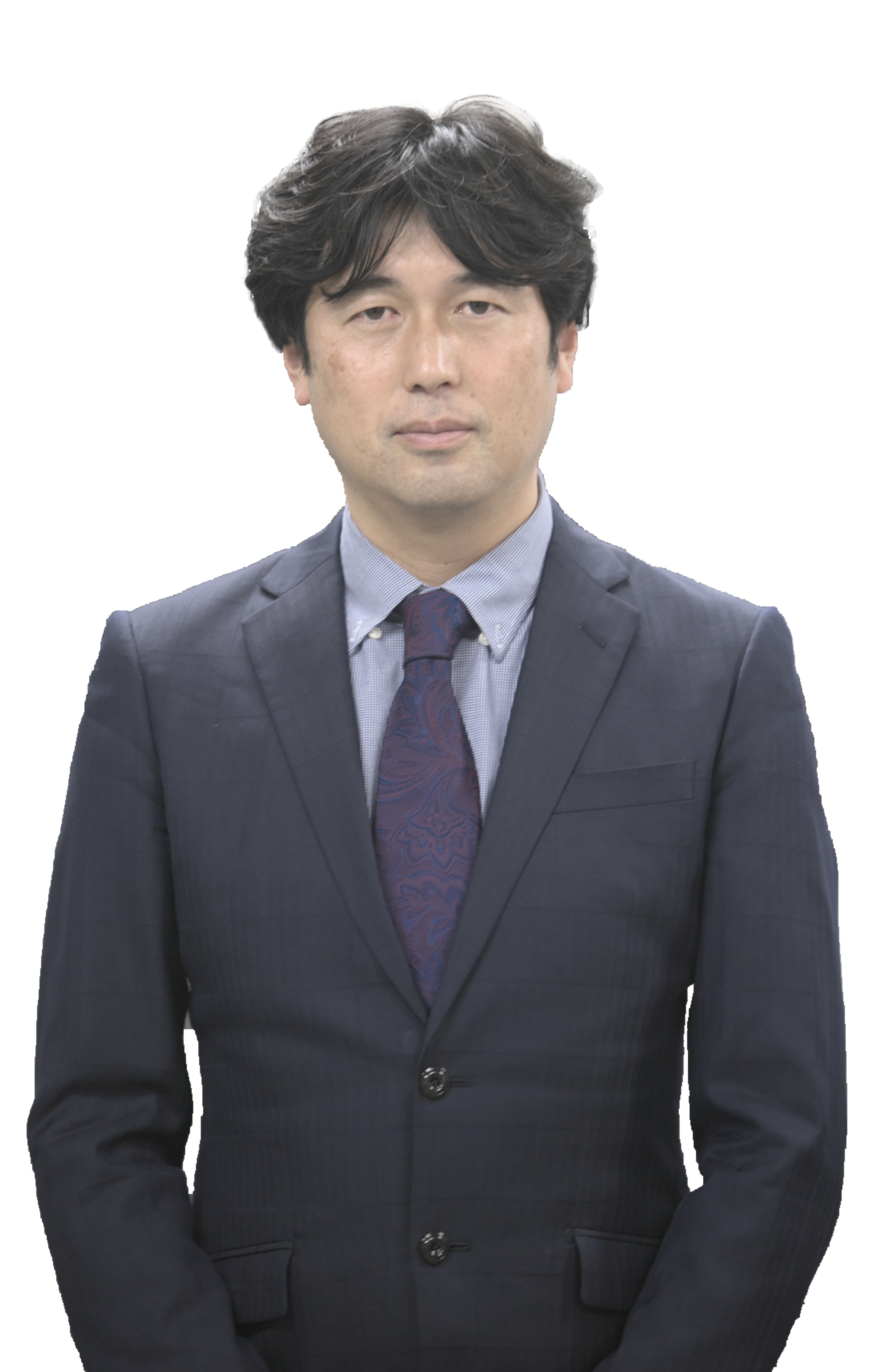 Message from the Conference Chair
Hironori Fudeyasu, Professor




Director, TRC,

Institute of Multidisciplinary Sciences

, Yokohama National University

I am Hironori Fudeyasu, Director of the Typhoon Science and Technology Research Center at the Institute for Multidisciplinary Sciences, Yokohama National University.

We are excited to announce that we will be hosting the first-ever international workshop dedicated to typhoon science in Japan, called the International Workshop on Typhoon Science and Technology Research Center (IWTRC), on November 8th and 9th.

The primary objective of this workshop is to bring together typhoon researchers from all over the world to exchange research findings, enhance the quality of research, and contribute to the advancement of typhoon science. We hope to continue organizing this workshop regularly following this inaugural event.

We are honored to have invited three prominent typhoon scientists to participate in this workshop: Professor Kerry A. Emanuel from the Massachusetts Institute of Technology, Professor Yuqing Wang from the University of Hawaii, and Professor Chun-Chieh Wu from National Taiwan University. During the workshop, we will facilitate open discussions and information exchange among the participants and the three invited scientists to jointly promote the development of typhoon science.

We are currently making extensive preparations for the event. Today, on May 19th, 2023, we will release the first circular publication. Please look forward to it.

In conclusion, I would like to express our gratitude to the organizations that have supported the organization of this workshop and officially announce the commencement of the IWTRC.

Best Regards,
May 19, 2023
Hironori FUDEYASU
Pioneering the Future: TRC's Mission
Advancing Typhoon Research for a Safe and Sustainable Future.
The Typhoon Science and Technology Research Center (TRC) was established in October 2021 as the first typhoon-related research institute in Japanese universities. The TRC has two primary objectives: to contribute to the formation of a safe, sustainable, and vibrant society by reducing the risk of typhoon disasters, and to aid in the achievement of a carbon-free society through the utilization of typhoon energy. The TRC is a research hub committed to pioneering new academic disciplines related to typhoons and accelerating the social implementation of new related technologies.

In 2021, the Director of the TRC, Professor Hironori Fudeyasu, was selected as the Project Manager for one of the core research projects of Goal 8 in the Japan Science and Technology Agency (JST)'s Moonshot Research & Development Program. This project, entitled "Typhoon Control Research Aiming for a Safe and Prosperous Society," is a component of Moonshot Goal 8: "Controlling and Modifying the Weather: Realization of a society safe from the threat of extreme winds and rains by controlling and modifying the weather by 2050."

To further promote these activities in line with this project, the TRC has decided to organize a new annual international workshop, the IWTRC, starting in 2023.